Musician Photo Essay Example
What does music mean to you? A Rifflandia exploration.
The purpose of music is abstract; it is more than instruments and a good melody. This year at Victoria's Rifflandia Music Festival, I wanted to find out what it meant to the eclectic array of people who attended and so my photographer, Brando Godfrey, and I both decided to explore this idea through different means.
While I set out to interview some of the smiling faces at the event, Brando took some extraordinarily enchanting photos of different aspects of the festival. We then got together to try to match each description of what music meant to each participant, with an appropriate photo in order to create our own abstraction.
This is what we came up with...

WHAT DOES MUSIC MEAN TO YOU....?

(Accompanied by a photo we think matches each answer)
"Freedom of expression" - Michael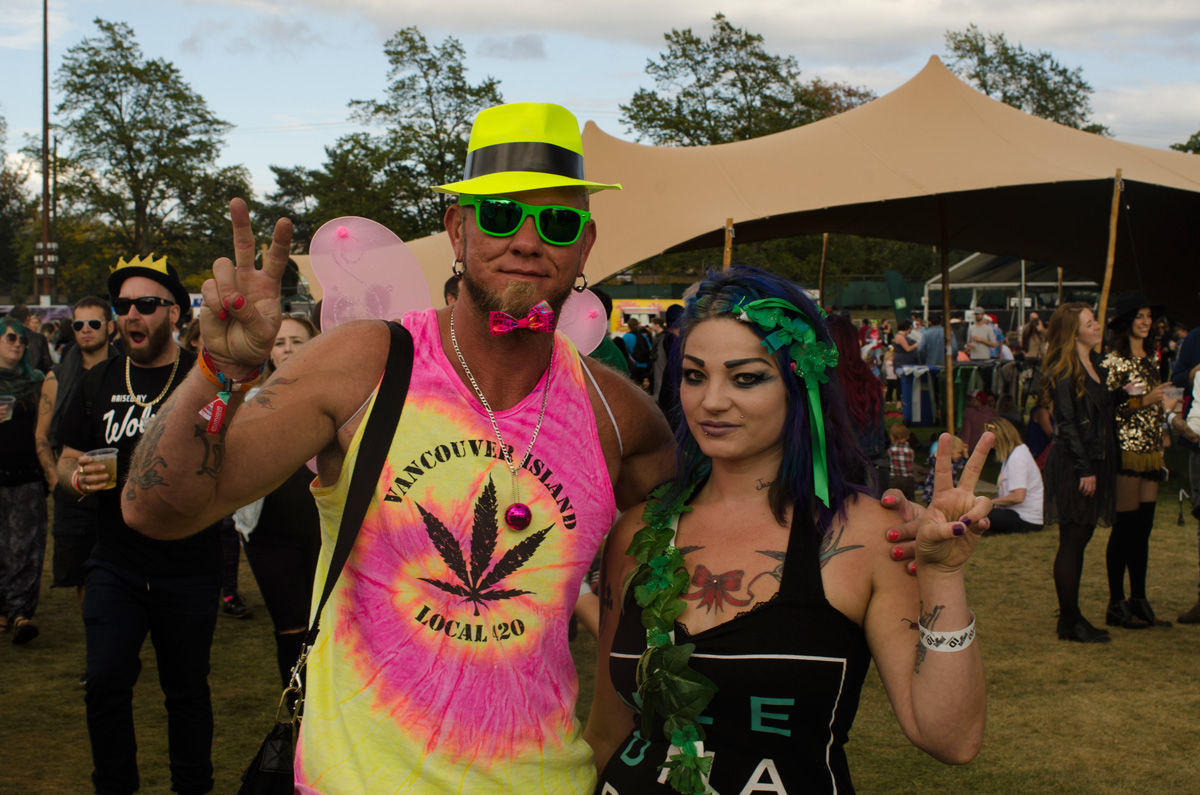 Photo: Brando Godfrey


"Good times and better friends" - Annie, Justine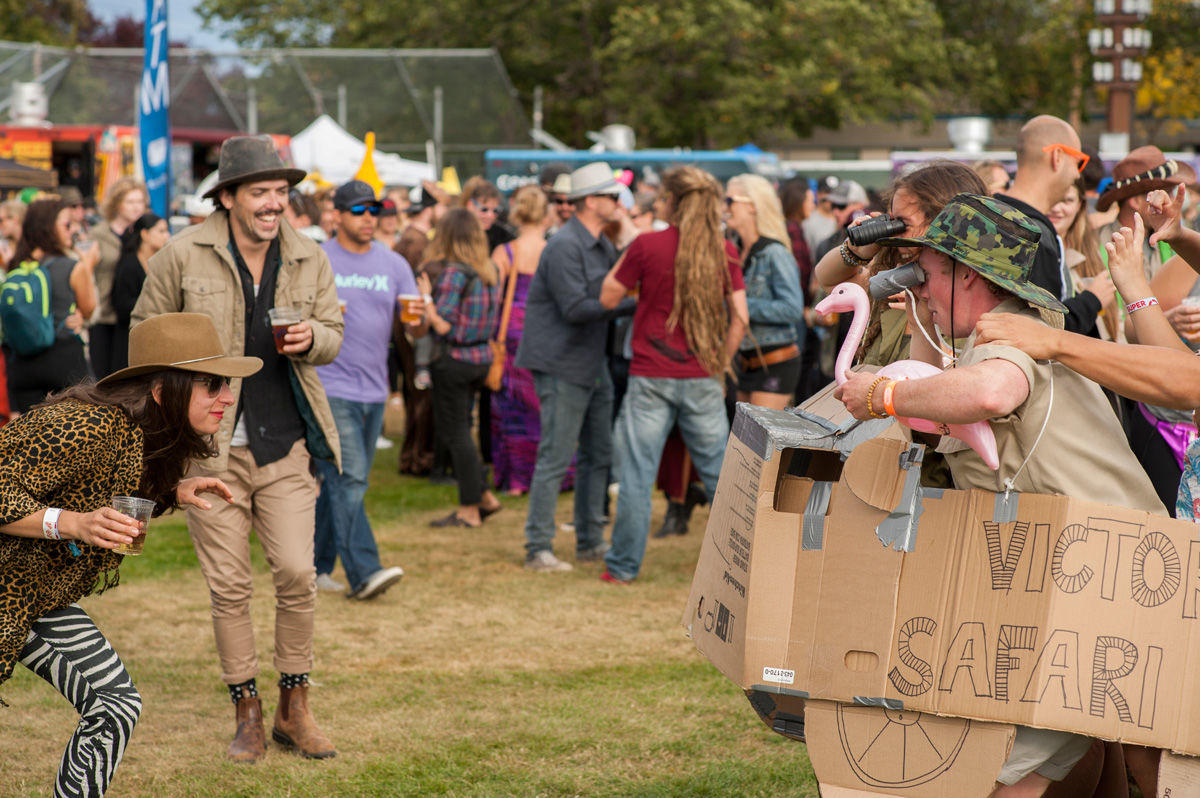 Photo: Brando Godfrey


"I wake up and play my tunes and life can go on. It's my sustenance. It's my protein shake in the morning and glass of wine in the evening" - Elyse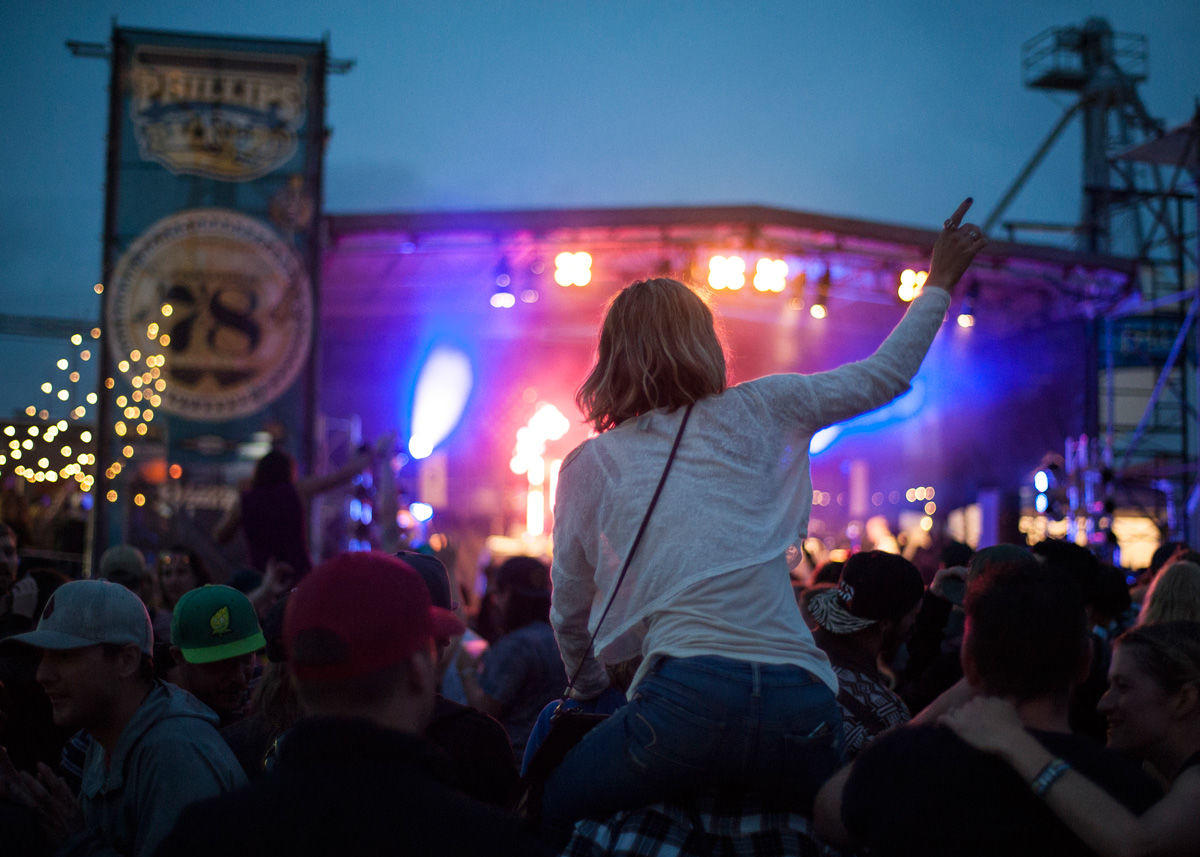 Photo: Brando Godfrey


"Making friends and cracking eggs" - Scotty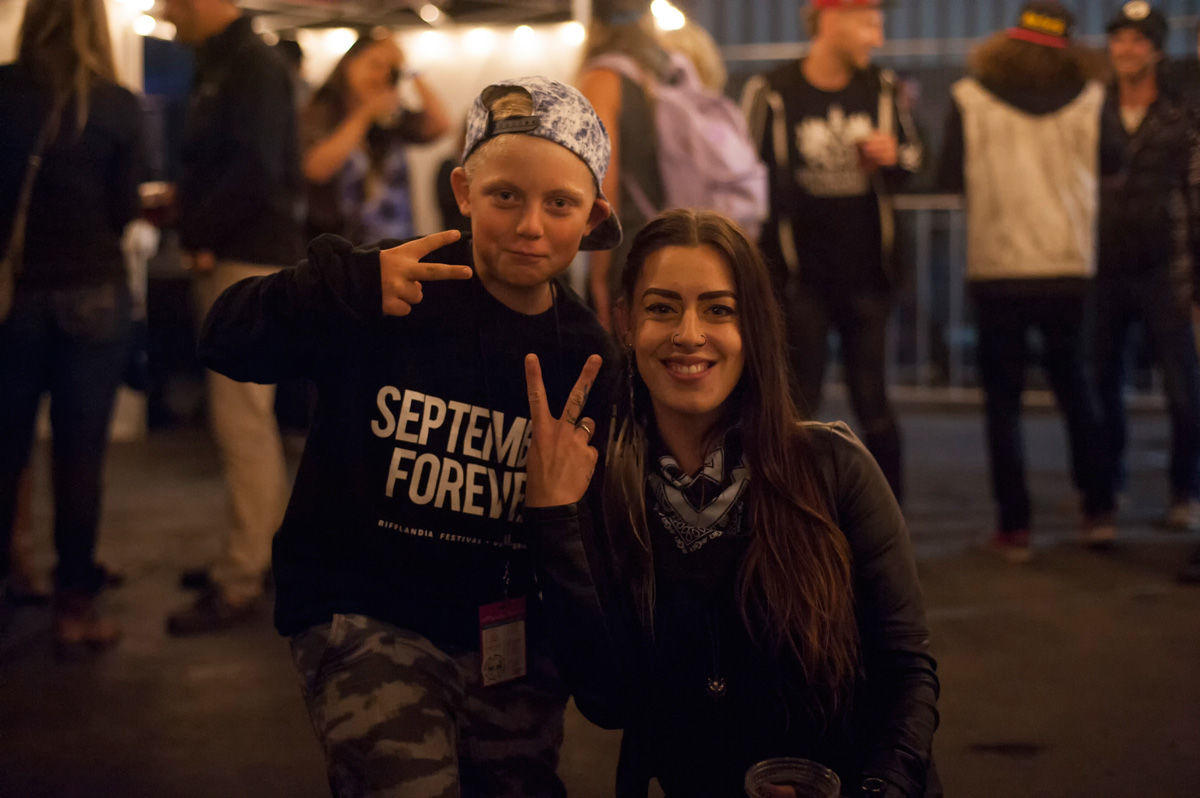 Photo: Brando Godfrey


"Electrifying" - Thelma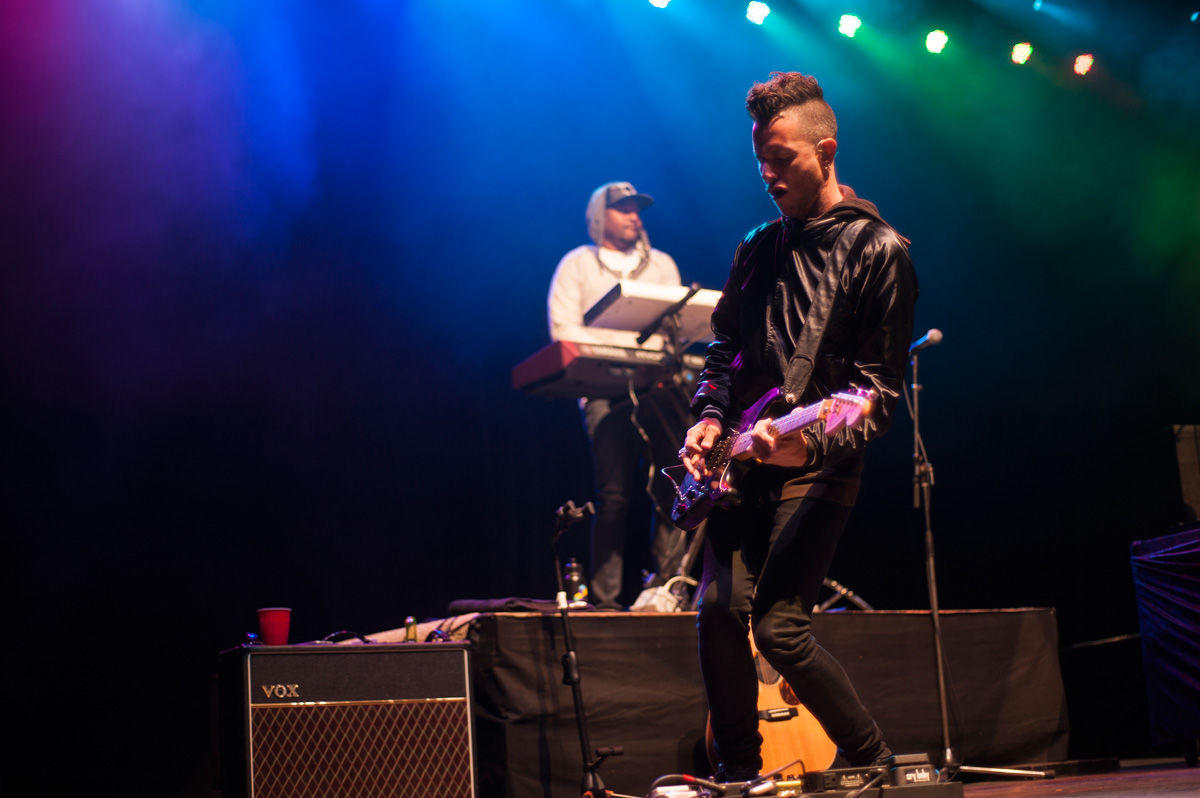 Photo: Brando Godfrey


"Music is my deepest truth in full expression." - Dani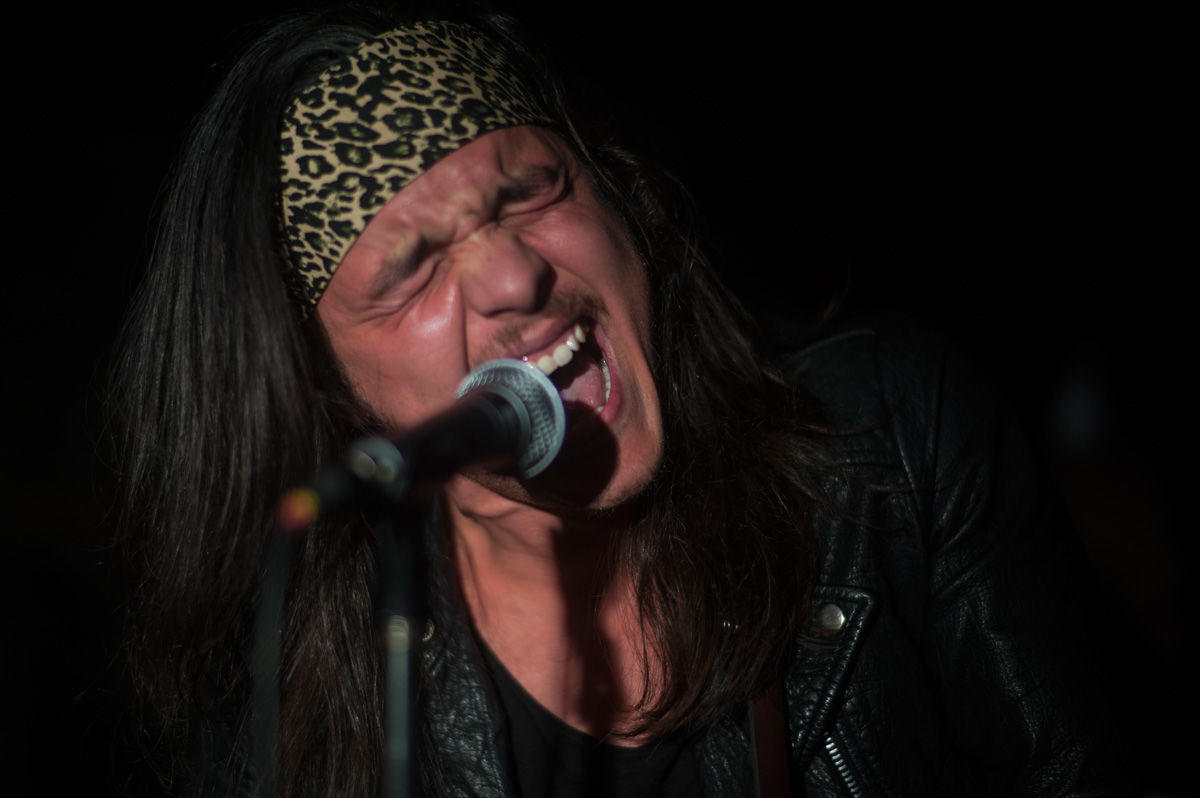 Photo: Brando Godfrey


"Music is a way of being." - David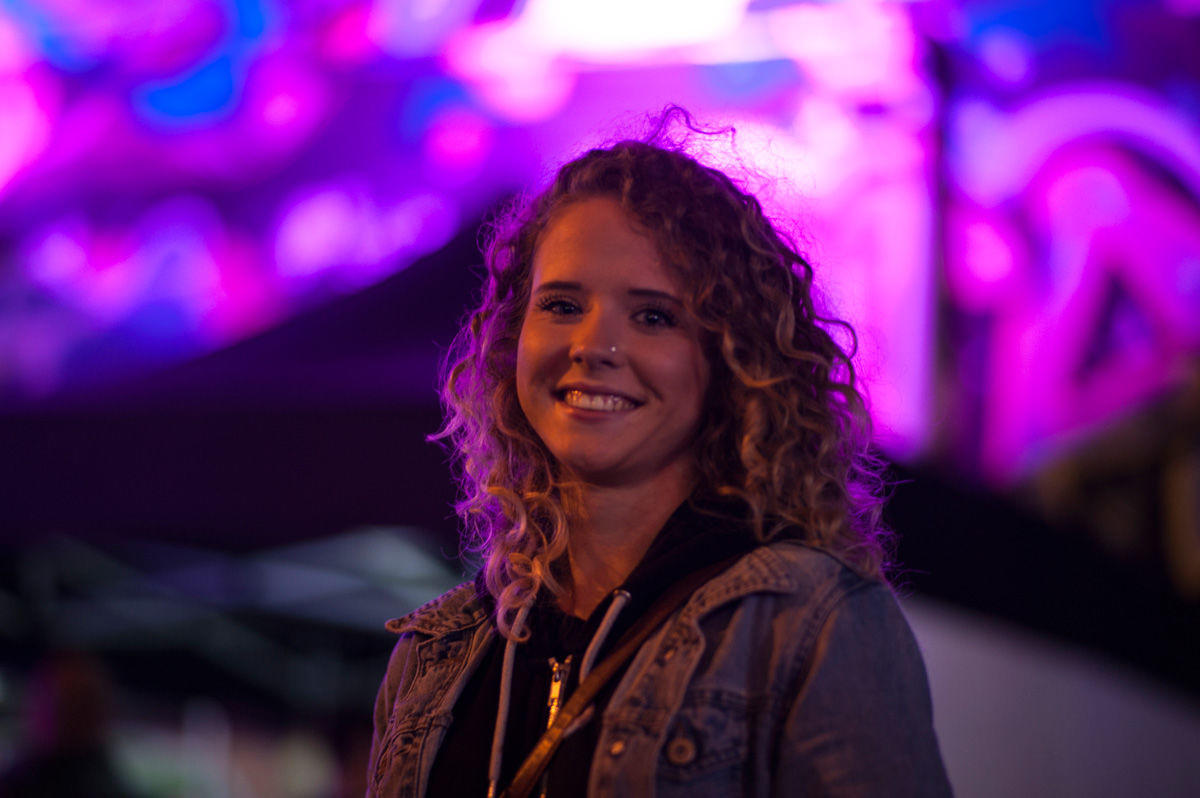 Photo: Brando Godfrey


"Music is the soundtrack to overcoming yourself. It brings you up when the world tears you down. It's diverse and it accepts all. Music simply soothes my Savage soul." - Jessy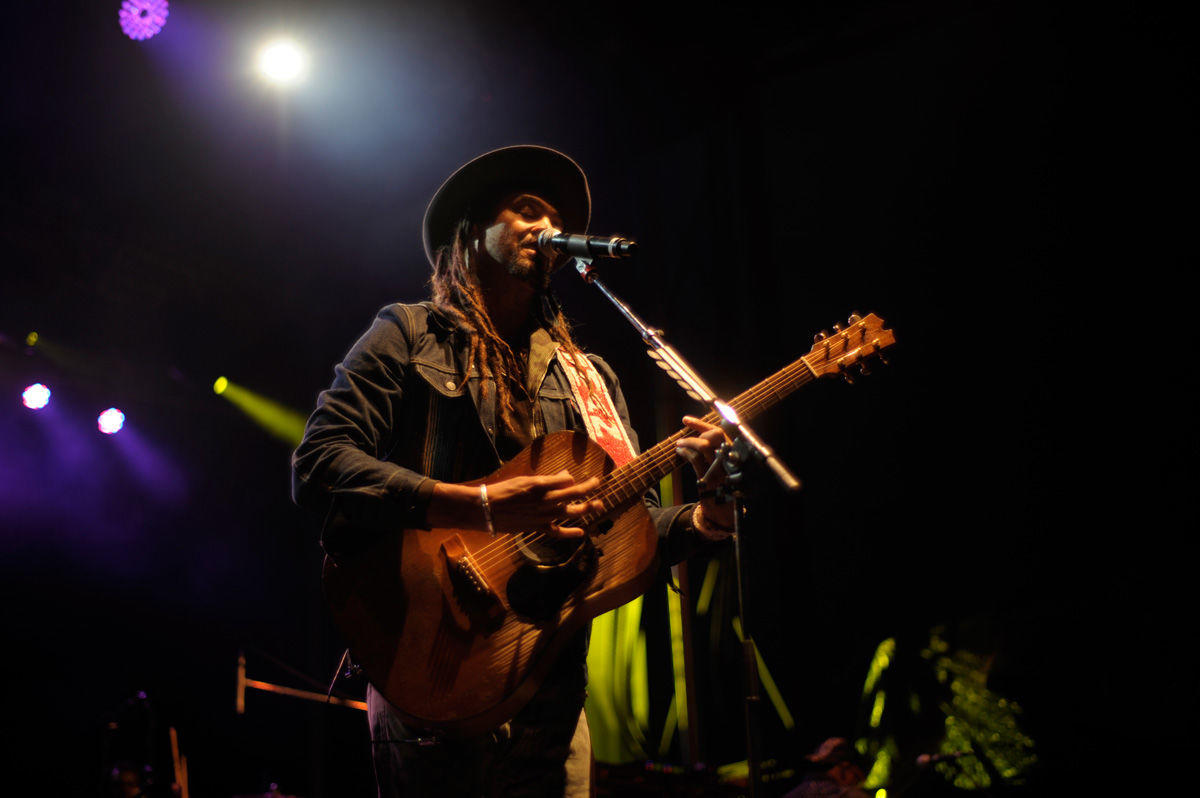 Photo: Brando Godfrey


"Love and life." - Kate and Precille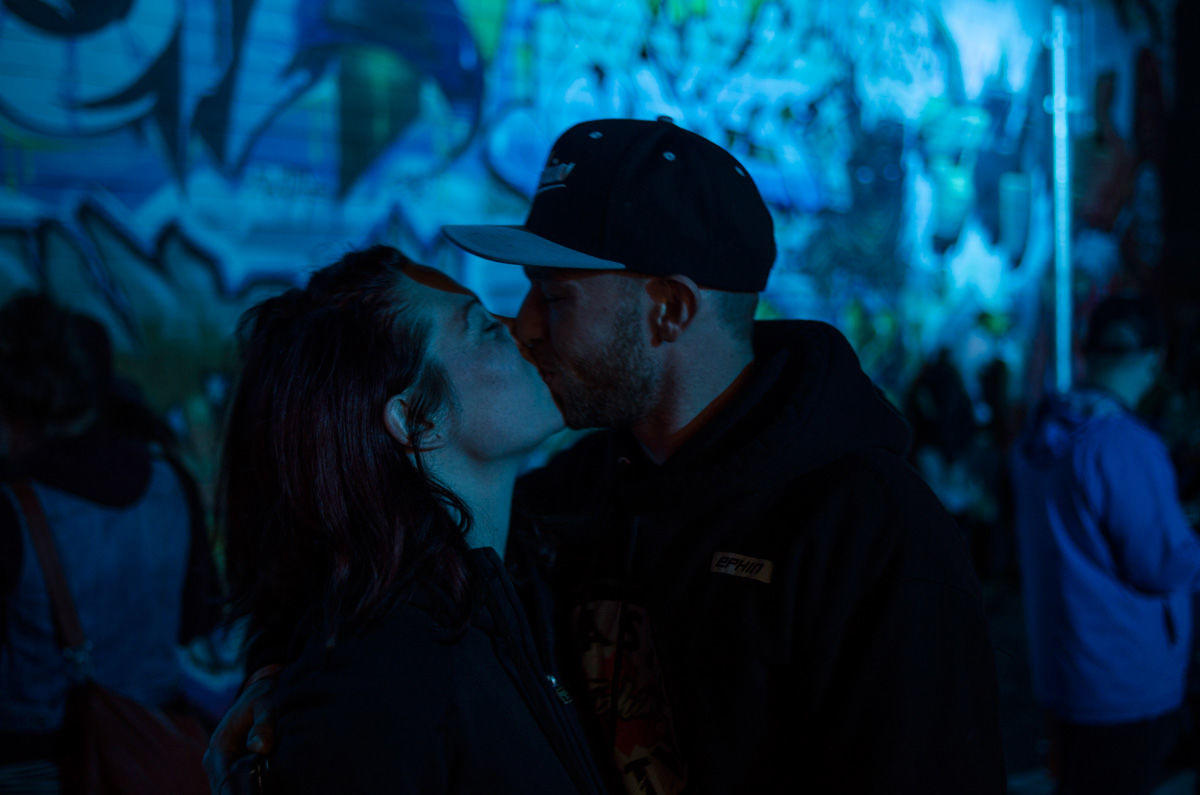 Photo: Brando Godfrey


"A lubricant to help you think better" - Sergei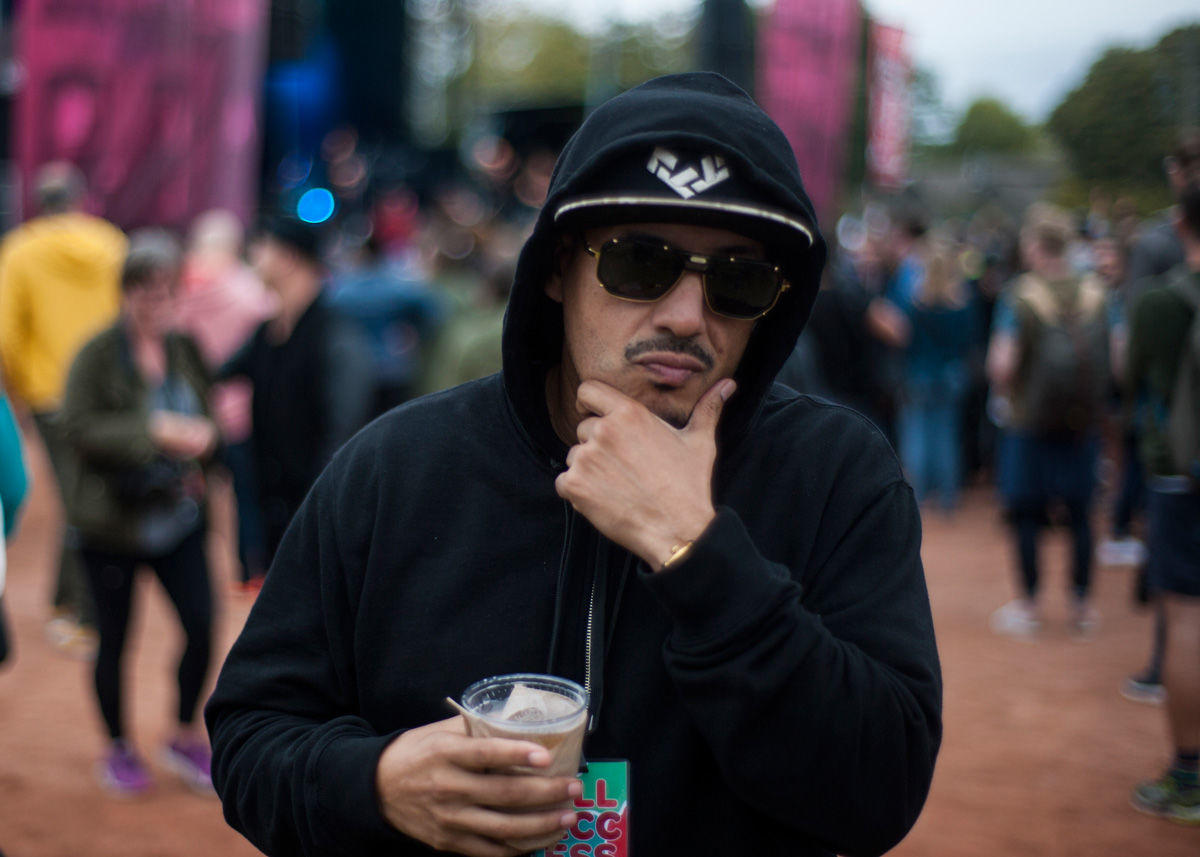 Photo: Brando Godfrey


"It brings people together--community. A mutual state." - Marquie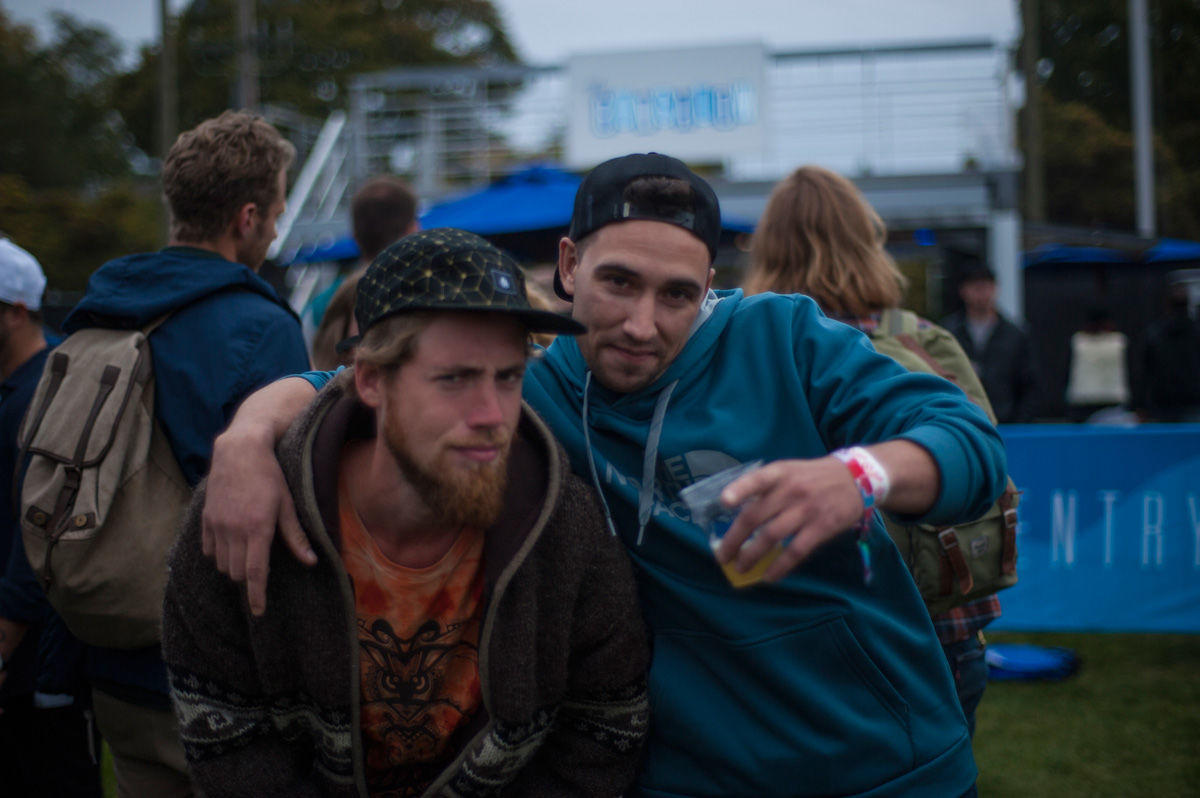 Photo: Brando Godfrey


"I'm not in for the money I'm in it for the little perfect moments when everything falls together." - Mike (Sound guy)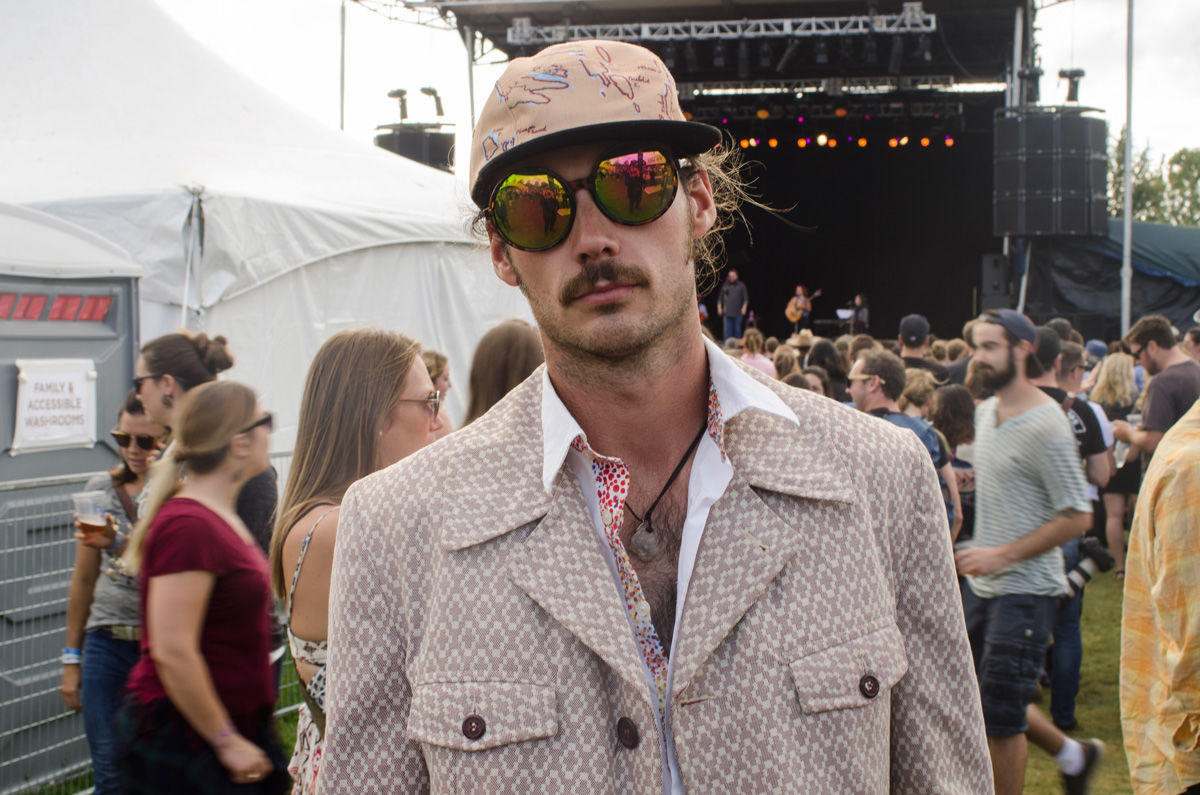 Photo: Brando Godfrey


"It's a heart beat it's the only thing that moves my knee." - Thanos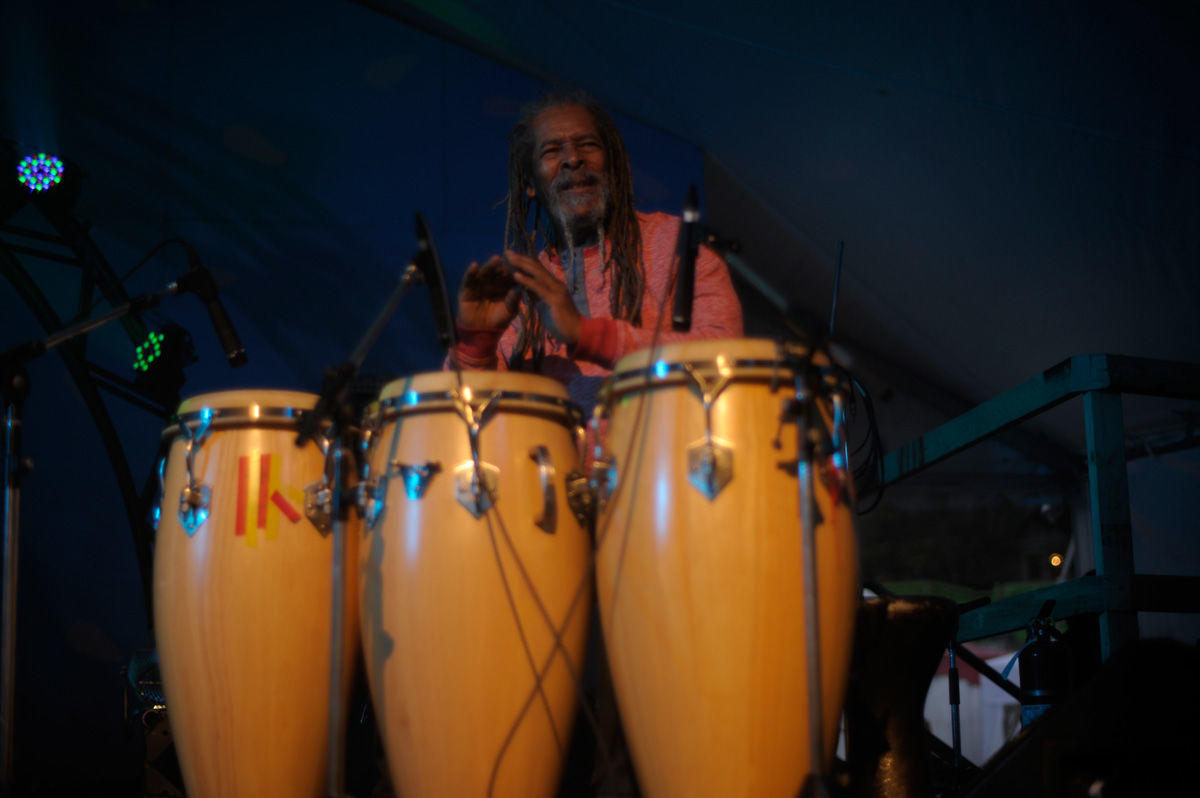 Photo: Brando Godfrey


"A good harmony makes me cry. This is why I love doing my job." - Joe (Sound guy)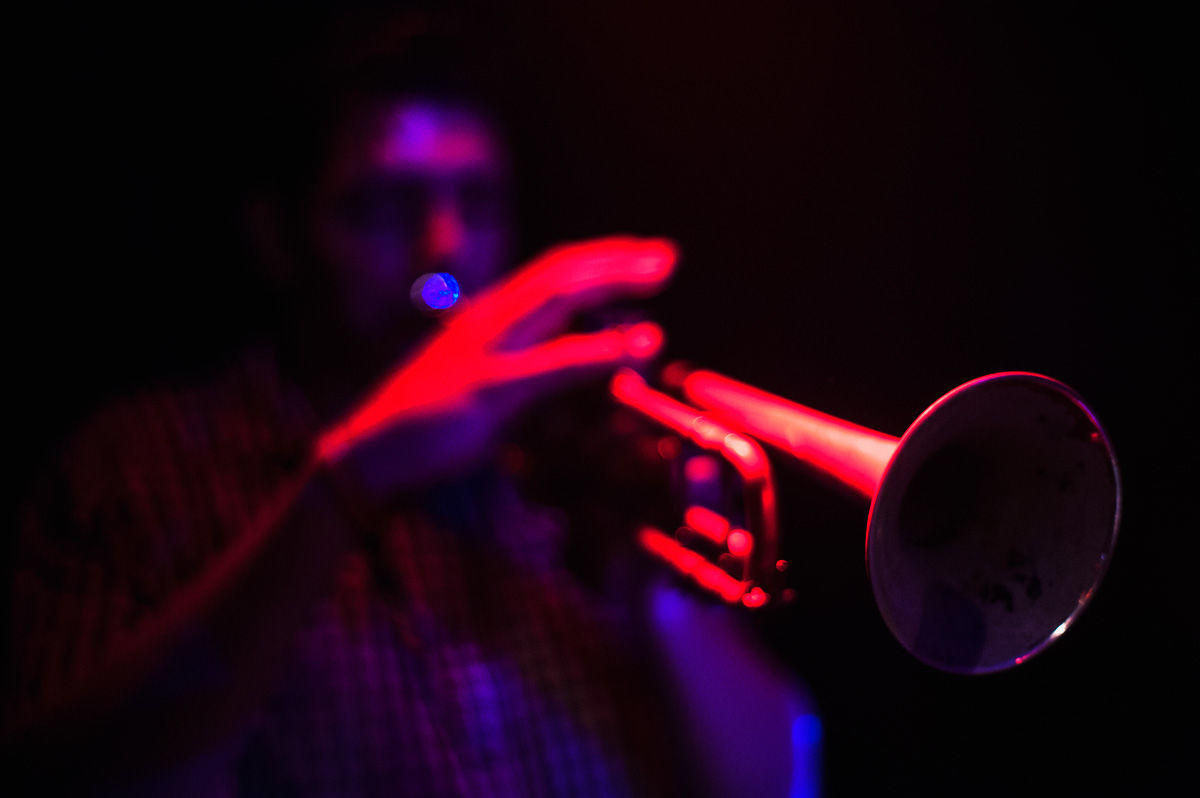 Photo: Brando Godfrey


"It plays an important part in your life because you associate it with the important happenings that have occurred in the past. Nostalgia." - Juju (The Beatnuts)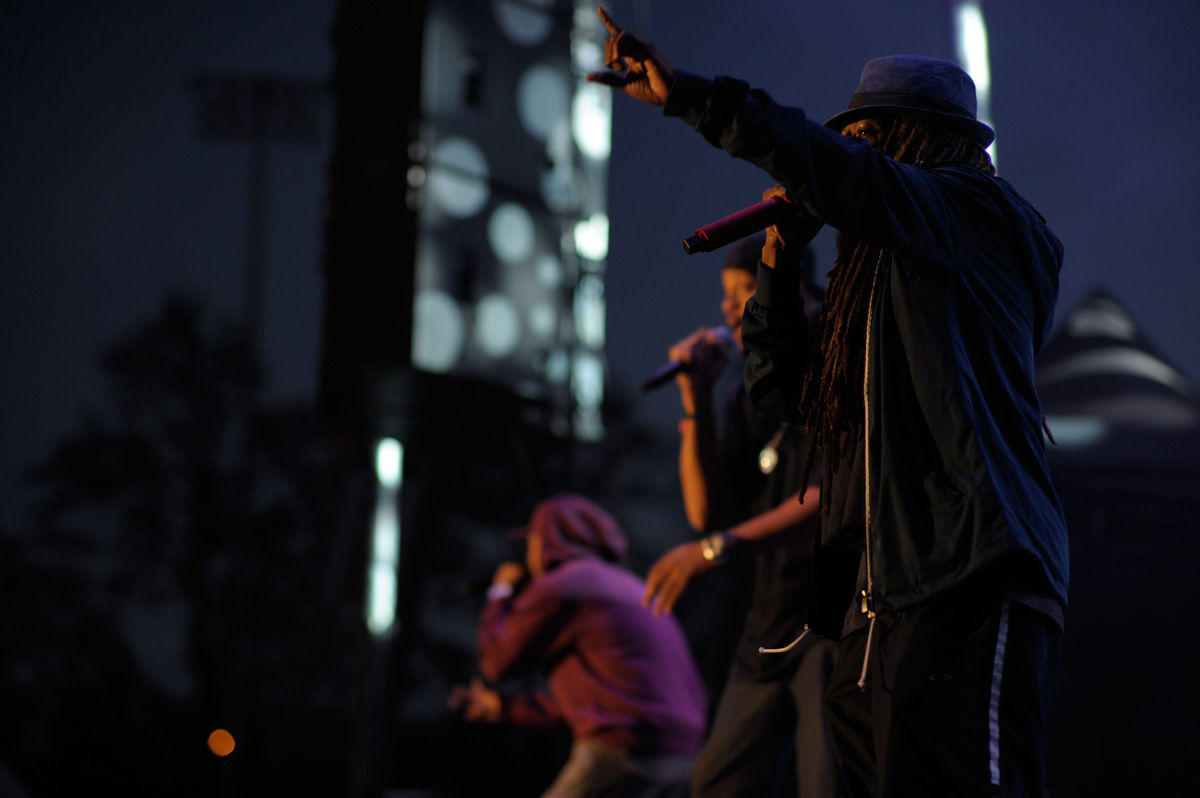 Photo: Brando Godfrey
<3 Kalisi Luv
...
There's something they say about words and pictures, so we won't belabor this too much. Below you'll find some of the most eye-catching photographs we ran on the site in the last year. Set aside some time to scroll through each one: They're an amazing window onto everything that's happening in the world–from Detroit's collapse and the economic rise of China and the Middle East, to environmental disasters at home and abroad.
And then, less seriously, some great photos of those ridiculous fake tree cell phone towers, hilarious examples of what happens when strangers draw your Facebook photos, and a series of the true residents of Portland, who are crazier than anything you've seen on Portlandia. You'll enjoy them all. And if that's not enough, you can see our favorites from last year here.
1: Beautifully Mashed-Up Photos Show The Glory And Wreckage Of Detroit
The "Detroit Now and Then" project artfully combines vintage photos of the city with images of what's there now, providing a poignant reminder of what the city was, what it is now and–maybe–what it could be again.
2: "Portraitlandia": Photos Of Portland's Most Portland-y Residents
If Portlandia were a photo series, it would probably look something like Kirk Crippens's "Portraitlandia," which features iconic Rose City residents in their natural habitats.
3: Look At These Chinese Workers Carrying Mind-Blowing Amounts Of Stuff
11: These Horrifying Photos Show A Destroyed American Landscape That Agriculture Giants Don't Want You To See
These aerial images of industrial beef farming operations look less like shots of land and more like a post-apocalyptic nightmare.
12: These Photos Of Tiny, Futuristic Japanese Apartments Show How Micro Micro-Apartments Can Be
Micro-apartments are in vogue today. But in Japan, people have been living in the Nakagin Capsule Tower's 100-square-foot housing for decades.
Read more of our best stories of the year in these categories: Top stories, infographics, photography, maps, buildings, design, cities, food, transportation, innovative workplaces, bikes, collaborative consumption, energy, crowdfunding, robots, environment, health, education